BUY 
SELL
FINANCE
Multi Unit, Commercial and Special Purpose.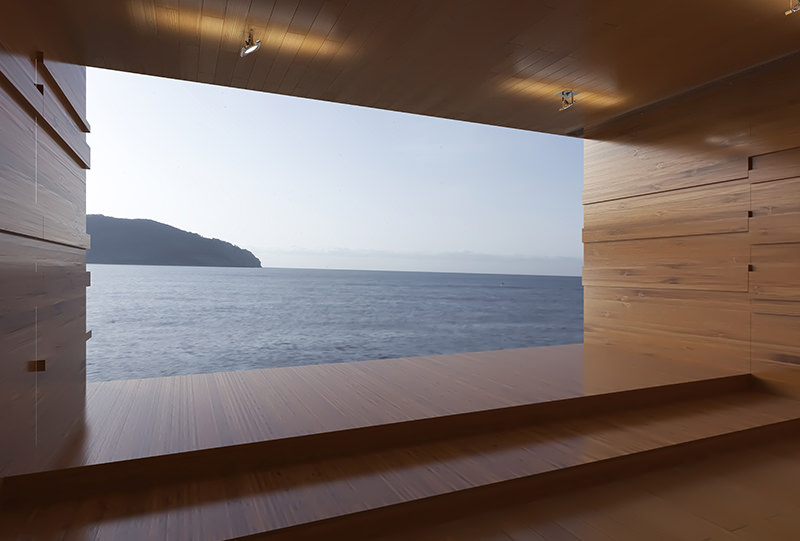 We help you to Buy, Sell or Finance California Investment Properties beyond your most demanding needs.
Whether your goal is a Multi Unit Investment, Commercial Building, Commercial Investment, Light Industrial, Special Use property, our commitment is helping you to achieve and exceed your own dreams.
LIGHT INDUSTRIAL & SPECIAL USE